EnergyCAP 7.15 release notes
This release includes a new Notification feature and improvements making it easier to map EnergyCAP meters to Portfolio Manager.
EnergyCAP notifications
Notifications let you subscribe to news about application updates, new features, and system events.
A new icon has been added to let you know when you have unread messages.

Configure your personal notification settings to determine what to be notified about and which notification types you want to also receive by email.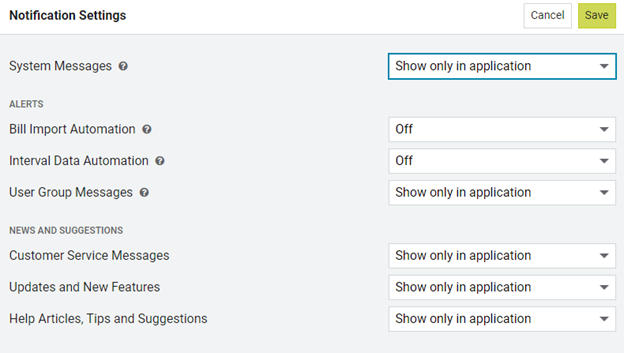 Administrators can:
Configure default notification settings for new users.
Disable email notifications for all users.
Send notifications to user groups using formatted text and attachments.  
ENERGY STAR enhancements
EnergyCAP can create your Portfolio Manager meter automatically for you. After selecting the meters to submit you can select "Create in Portfolio Manager" to have the meter created for you.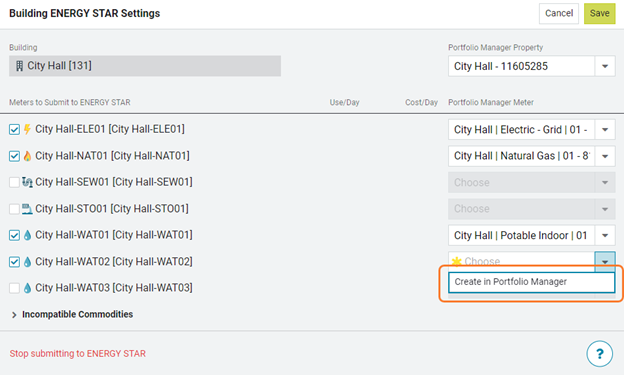 An updated Supported Commodities panel indicates the default commodity type for auto-created meters.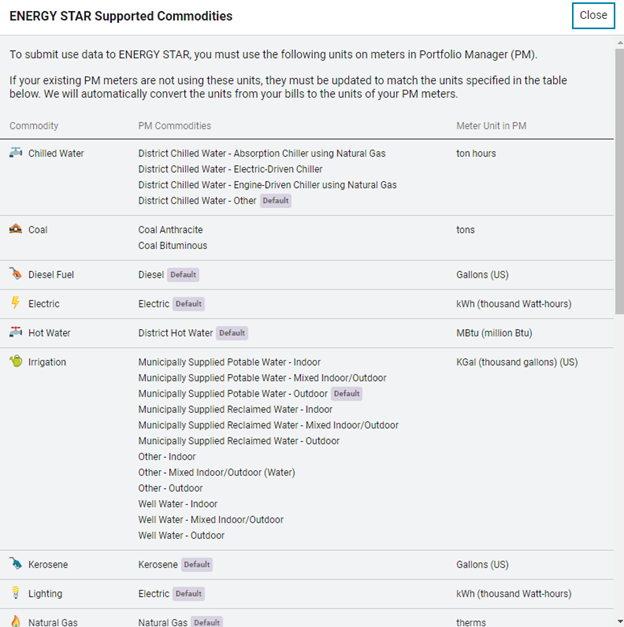 Other updates
Reports and other files download without pop-up windows. Confirmation messages and alerts have been added.